New Beginnings Scholarship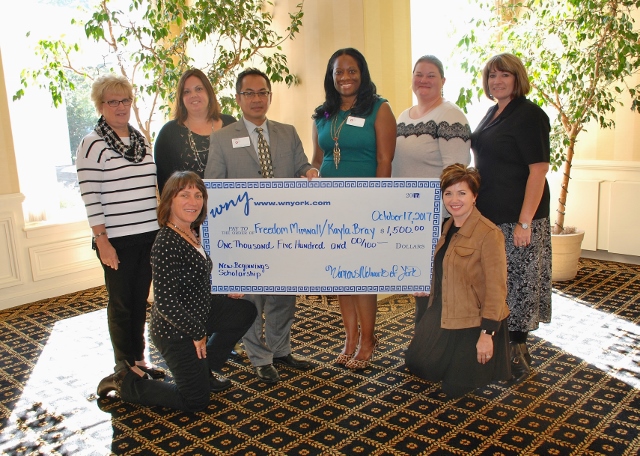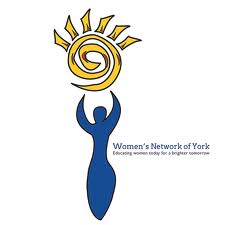 The Women's Network of York New Beginnings Scholarship award fund was started in 2010. The goal of this scholarship fund is to provide financial assistance to a female college student.
This female student must be a York County resident, 25 years of age or older & the head of a household with one or more dependents. The recipients we select are not only students and moms, but many of them also work full-time jobs.
Since the New Beginnings Scholarship program began in 2010, WNY has awarded eight scholarships in the amount of $1,500 each. The scholarship money is used by the student to pay for tuition and books.
Each scholarship recipient has been extremely gracious and humble.  It is our hope that this scholarship will not only help these women to change their lives, but help to transform the lives of their children as well.
We hope that you will consider making a donation to our New Beginnings Scholarship Fund today.  At Women's Network of York, we are "educating women today for a brighter tomorrow".
View Previous Recipients